Fiction
Author of hardboiled/noir Westerns, detective, and crime fiction in short stories and novellas.
Westerns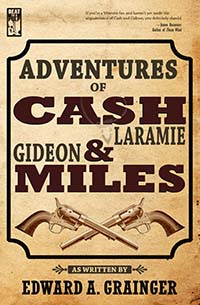 Under the pen name of Edward A. Grainger, author and creator of the harboiled/noir Western "Cash Laramie and Gideon Miles" and "The Lawyer" series.
Mystery/Detective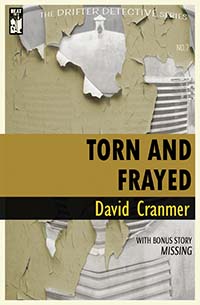 Creator of the private investigator series The Drifter Detective, and author of Torn and Frayed novella.